A Gazette-led series of stories, events and experiences featuring women of Eastern Iowa.
WOMEN OF ACHIEVEMENT AWARDS
The Gazette's HER Women of Achievement is an annual program that recognizes individuals who are leading, inspiring and creating positive change in Eastern Iowa.
EVENTS AND PROGRAMS
Inspiring connections and creating opportunities for women in Eastern Iowa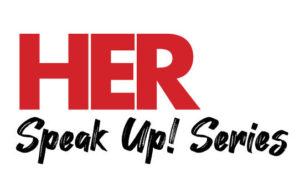 The 2023 series will begin with the theme of Giving Grace.
The events will be held on
March 30th, July 13th, and November 9th, 2023.
Please click on the link below to register for the March 30th event!

Know Someone who is making a difference in her community? Share their story and help celebrate the outstanding women of Eastern Iowa.
Nominations close on April 7th.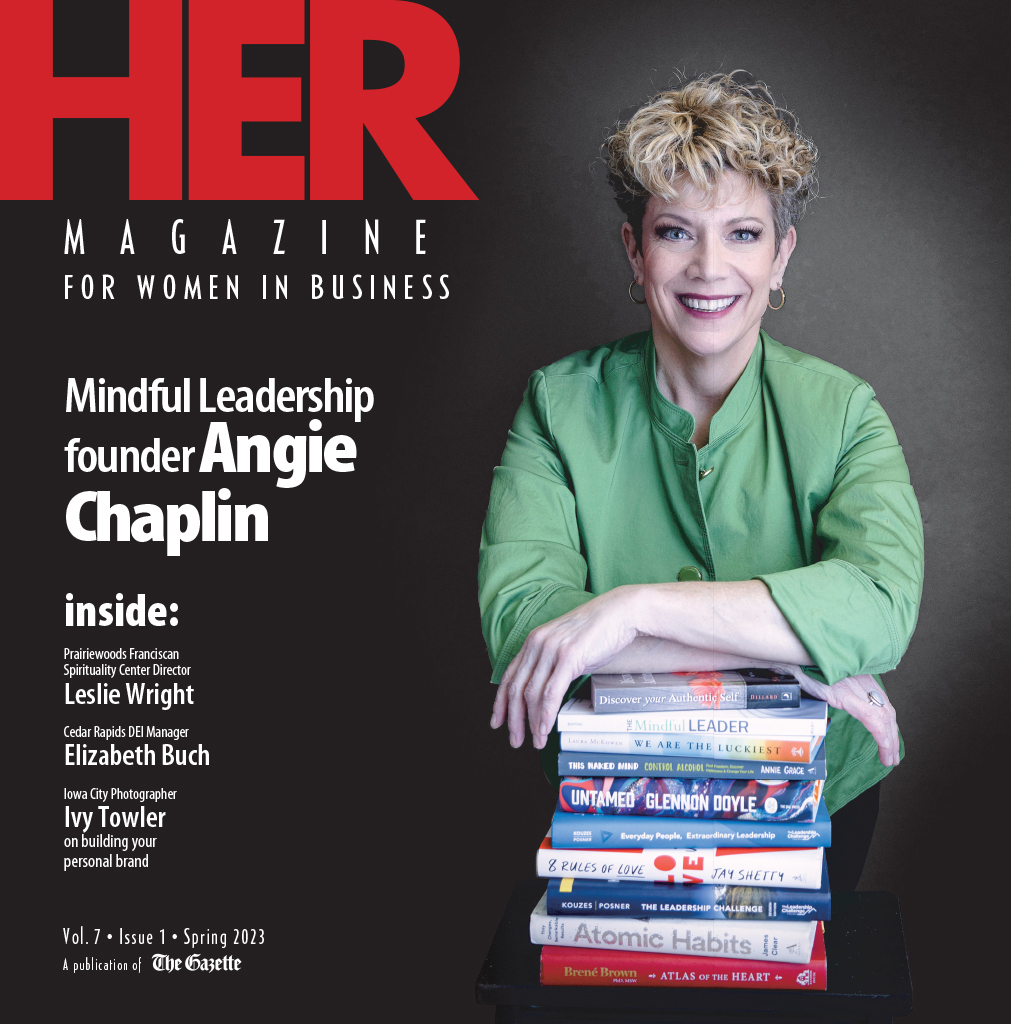 Stories of women throughout Eastern Iowa.
In each issue of HER magazine, discover the stories of women that inspire and motivate through a variety of roles and industries.