WOMEN OF ACHIEVEMENT AWARDS
The Gazette's HER Women of Achievement is an annual program that recognizes individuals who are leading, inspiring and creating positive change in Eastern Iowa.
Keynote Speaker: Melanie Lentz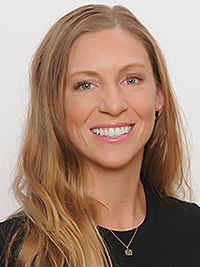 Author of "Agent Innocent: How the Secret Service Changed My Life"
Melanie Lentz is a former Secret Service agent who writes and speaks about how protecting others showed her how to protect herself, inside and out.
A word from our Presenting Sponsor
2022 Women of Achievement Honorees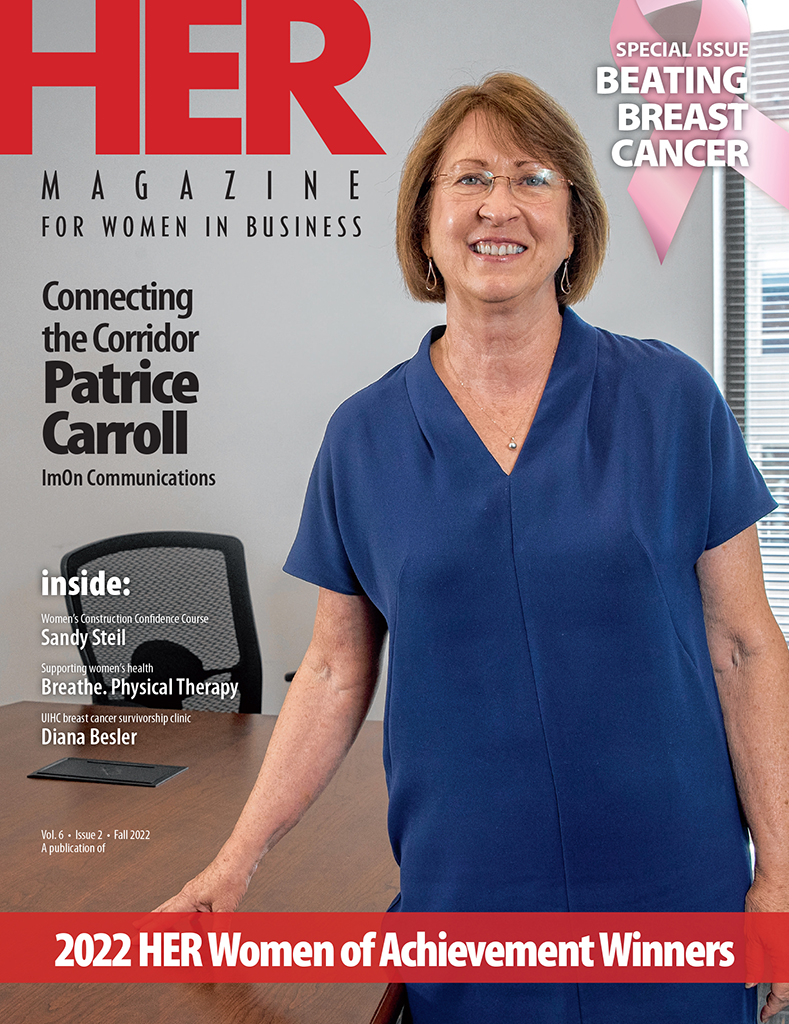 Stories of women throughout Eastern Iowa.
In each issue of HER magazine, discover the stories of women that inspire and motivate through a variety of roles and industries.