VIRTUAL CELEBRATION - JUNE 17-23
Keynote Speaker: Patti Seda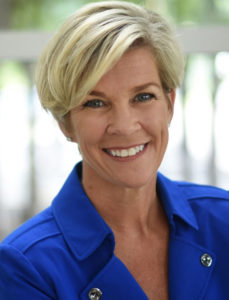 Patti spent 25 years in business, starting first as an HR Assistant then eventually leading HR teams for a global organization. She saw people at their best and when they struggled the most, and found herself in those situations, as well. In 2016 she took that experience and started her consulting business, with a focus of guiding individuals and teams to be their professional best through executive coaching, succession planning, employee engagement and communication. For a coaching session in the comfort of your own home, read her Amazon #1 Best Seller, Discovering Job Joy; Your Guide to Stretching Without Snapping!
2021 Women of Achievement Honorees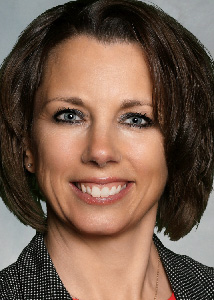 Casey Peck
Kalona Cooperative Technology Company
June 17
Denine Rushing
Willis Dady Homeless Services
June 17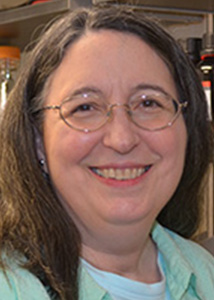 Maria Dean
Coe College
June 17
LaNisha Cassell
African American Museum of Iowa
June 18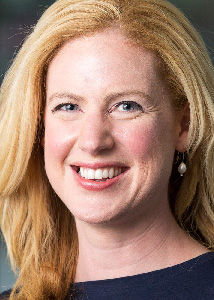 Anne Langguth
Wolfe Eye Clinic
June 18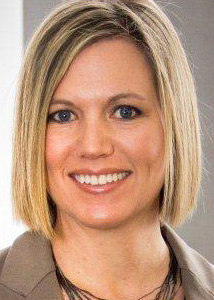 Jen Winter
City of Cedar Rapids
Outstanding Community Leadership Award
June 18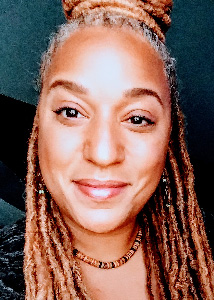 Rachel Rockwell
Greater Cedar Rapids Community Foundation
June 21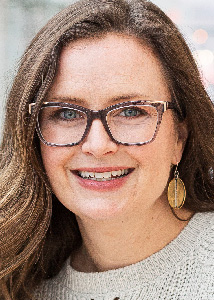 Jennifer Banta
Iowa City Area Business Partnership
June 21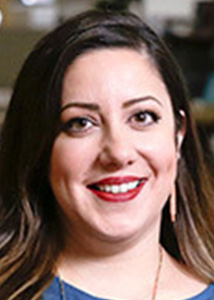 Julie Parisi
NewBo City Market
June 22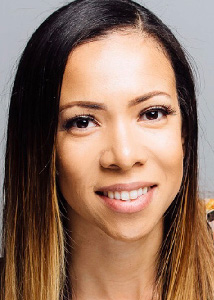 Sofia DeMartino
Horizons, A Family Service Alliance
June 22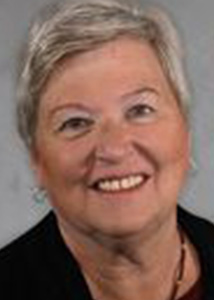 Kathy Waychoff
College Community School District
June 22
Deb Ralston
Peoples Community Health Clinic
June 23
Abbie Otten
Collins Aerospace and Coralville Women's Forum
June 23
Today's Honoree Spotlights
LaNisha Cassell
African American Museum of Iowa
LaNisha Cassell is an experienced non-profit leader and fundraiser who values faith, family and community.  As Executive Director of the African American Museum of Iowa, she is charged with overseeing operations, developing fundraising initiatives, expanding the Museum's presence, cultivating partnerships, increasing visibility, and advancing programming. Her previous role as Executive Director of the Marion Foundation and Alumni Association managed assets of over one million dollars while developing long term community awareness and relationships. LaNisha currently serves on boards for the Cedar Rapids Metro YMCA, the Cedar Rapids Community School District Foundation, the Cedar Rapids Metro Economics Innovation Council, the Iowa Cultural Coalition, and the Iowa Women's Foundation. She is graduate of Leadership Iowa and Leadership for Five Seasons, was honored by the Women's Equality Coalition as "Woman of the Year", a 40 Under 40 honoree and presenter for the Corridor Business Journal's 90 Ideas in 90 Minutes event. A native of Washington, DC, LaNisha earned her BS in English from Frostburg State University. She and her husband, Karl are the parents of Lydia and Solomon.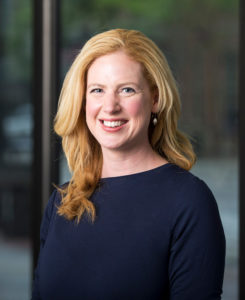 Anne Langguth
Wolfe Eye Clinic
Anne Langguth, M.D. was raised in Iowa City and aspired to become a physician from an early age—crafting her own white coat from one of her father's white dress shirts and designing her own medical school diploma. Dr. Langguth is the first board-certified pediatric ophthalmologist to serve the Cedar Rapids community, which allows her to draw upon her interests and skills as a patient educator, advocate, clinician and surgeon to provide sight-saving care for children and families. Anne received her B.A. from Harvard University, M.D. from the University of Iowa, and furthered her training at New York University and Northwestern University. At Wolfe Eye Clinic, Anne promotes access to care for patients and advancing the profession of medicine. She has twice been elected to the Iowa Medical Society Board of Directors and is a member of Iowa's delegation to the American Medical Association. Free time interests include (slowly) running long distances, playing music, and time with her husband, daughter, and two step-sons.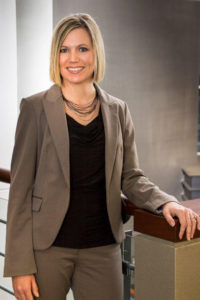 Jen Winter
City of Cedar Rapids
Outstanding Community Leadership Award
As Public Works Director for the City of Cedar Rapids, Jen Winter manages all daily operations and policy direction for the department. She oversees engineering, construction, traffic operations and engineering, real estate and right-of-way management, flood control management, and street and sewer operations. She currently serves on the Iowa Chapter Executive Board of the American Public Works Association (APWA). Before joining the City of Cedar Rapids as Public Works Director, Jen was a Regional Director for HR Green, an Engineering Consulting firm in Cedar Rapids, Iowa where she led a team of engineers focused primarily on transportation planning and design. Jen received a B.S. in Civil Engineering from Iowa State University. In addition to her experience at HR Green, Jen's previous work experience includes working as a project engineer for Ament Design in Cedar Rapids; for Strand Associates in Madison, Wisconsin; and for Kirkham Michael Consulting Engineers in Omaha, Nebraska. She has also served as the chair of the APWA Center for Sustainability, a national committee created to drive sustainability in public works.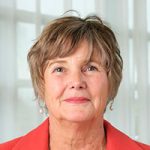 The Gazette is proud to honor the legacy of HER founder Kelly Buchanan through the Outstanding Community Leadership Award. This award recognizes an individual who has demonstrated incredible ability to guide and inspirea community.
Our 2021 honoree Jen Winter is recognized for her amazing leadership throughout the 2020 Iowa derecho.
Previous Honoree Spotlights
LaNisha Cassell is an experienced non-profit leader and fundraiser who values faith, family...
Read More >
Casey Peck is fulfilling her big dreams by leading a small-town cooperative.  Born...
Read More >
Growing up on the southside of Chicago with her parents and two younger...
Read More >
Send a congratulations message to an honoree using the form below.

Check out the next issue of
HER Magazine: Women in Business
in The Gazette on October 10.