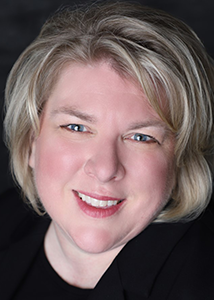 Cathy Walz serves as the Superintendent of Schools for the Archdiocese of Dubuque. As superintendent, she leads 44 Catholic schools serving over 11,000 students in the northeast quadrant of Iowa.
Cathy earned her undergraduate degree in elementary and middle school education from Clarke University and a master's and specialist degree in educational leadership from Drake University. Cathy began her career as a middle school teacher and has served in multiple administrative roles in PK-12 education for the past 24 years. Most recently she was Associate Superintendent for the Archdiocese and was named Superintendent in 2022. Cathy is passionate about partnering with parents, educating the whole child and creating educational systems to serve students now and in the future.
Cathy lives in Marion with her husband, Brad, and three children. As a family they are on a mission to visit all 424 National Park Service sites, learning and experiencing our great nation along the way.